New Page1

As Industrial Brush Specialists we offer probably the largest range of wire brush products available from stock including brushes with a choice of Abrasive Nylon, Brass Wire, Nylon Filament, Stainless Steel Wire or Steel Wire fill. We stock a massive range of Tube/Interior Brushes from 1.2mm up to 350mm diameter, these brushes are used for many applications including cleaning, de-scaling, de-burring and polishing of cylinders, tubes, pipes, sleeves and bores etc.

We carry large stocks of abrasive products including Delta & Detail Sander Pads, Drum Sanders, Flap Discs, Flap Wheels, Hook & Loop Sanding Discs & Rolls, Sanding Belts, Sanding Mesh, Self Adhesive Sanding Discs, Wet and Dry Sheets and Wide Paper Sanding Belts. We also offer a custom made service and are able to supply abrasive belts in most sizes with both paper and cloth backed materials available.

Anvil offers a comprehensive range of quality Air Tools from Toku Industrial, Red Rooster Industrial and Red Rooster Automotive including, Drills, Grinders, Hammers, Impact Wrenches, Needle Scalers, Ratchet Wrenches, Riveters, Sanders, Saws and Screwdrivers. A large range of air tool hose, filters, regulators, couplings and accessories are also stocked.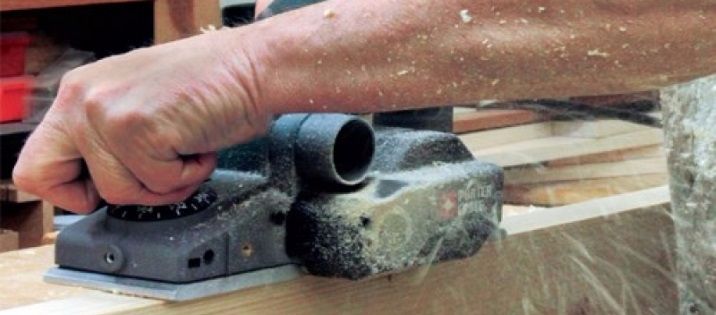 Anvil offers a range of Tungsten Carbide Planer Blades to fit most of the popular makes of power planer, manufactured from K20 Tungsten Carbide which produces a smoother, cleaner finish and prolongs cutting life. We have also introduced a range of Carbon Steel Scroll Saw Blades suitable for cutting wood, plastic and non-ferrous metals.

Anvil offers a comprehensive range of polishing products including Cotton Polishing Mops and Sisal Wheels to suit Tapered Spindles and a range of Polishing Mops and Polishing Wheels with an arbor. Also stocked is a wide ranging assortment of Miniature Polishing Wheels and Felt Polishing Points to suit most hobby/rotary tools. To compliment this we have a variety of Polishing Compounds suitable for cutting, buffing and polishing on most materials including wood, plastics and metals.
To avoid any hidden surprises all our prices include V.A.T, and all orders will be supplied with a full tax invoice showing V.A.T. paid.
We hope you enjoy your shopping experience with anvil-trading.com, should you have any comments please contact us.